Purpose & Activities
What We Do
Our purpose – promote, support and assist the Canadian War Museum to enlighten present and future generations about Canada's military heritage through fundraising and volunteerism.
Ventures
The Friends assist the Museum with their full spectrum of programs including outreach activities such as the Supply Line initiative and travelling exhibits and assist with in-house projects such as special exhibits and the hosting national and international seminars. Our Military History Used Book Room, a permanent presence in the Museum, provides a valuable source of creditable military history books and serves as a welcoming ambassador for visitors from across Canada and abroad.
Fund Raise
The Friends pursue fundraising initiatives to augment the Museum's capacity and displays, including initiatives aimed at engaging Canada's youth and new citizens in learning about Canada's proud military history, the impact of war, and pursuit of peace on Canada's culture, economy and position on the world stage.
Volunteer
Friends assist the Museum by encouraging donors and members to become regular volunteers and helping to attract Museum volunteers from the community at large in support of special events
Outreach
The Friends embrace outreach activities to enhance the public's understanding and appreciation of Canadian military history making them more aware of the Canadian War Museum – a national treasure. Outreach activities may include sponsoring educational seminars, managing a Speakers' Forum, preparing and distributing newsletters, maintaining an interactive website and using social media to help keep Canadians informed about happenings at the Museum.
Partnerships
The Friends support the Canadian War Museum 'bring history to life', by engaging Canada's veterans and veterans' organizations, military historical societies, other military museums and like-minded organizations, businesses, schools, other Friends organizations and other Canadians in developing a greater appreciation of Canada's military history.
Help the Friends support the Museum by becoming a donor today
Benefits
Why We Do It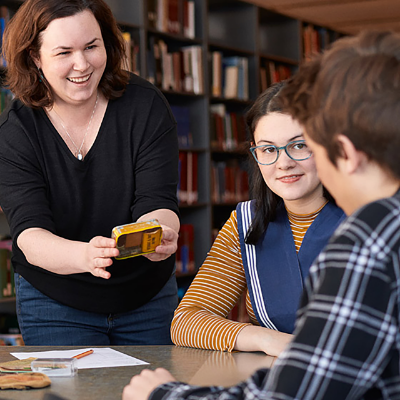 For Education
The Friends believe all Canadians should learn of past sacrifices and the vital role that Canada's military, its industry and indeed all Canadians have played in the freedom we enjoy today.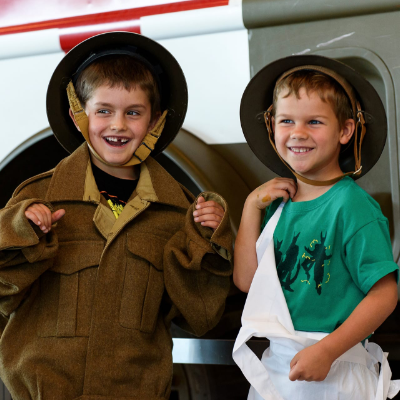 For the Community
The Friends provide all Canadians including current and former military members, their families, and new Canadians an opportunity to build a community of citizens working together in a common cause to support a national treasure – the Canadian War Museum.
For the Connections
Supporting the Canadian War Museum helps connect to past and ongoing military contributions in creating and protecting our nation by demonstrating the sacrifices of all Canadians and their families who served in the past and who continue to serve today.
Supply Line
Reached 168 Schools and 11,500 Students across Canada
Adopt A Book
Over 918 Books acquired by Military History Research Centre (CWM)
Over
6,000 annual volunteer hours provided by Friends to CWM.
Latest
What's Going On
FCWM Newsletter
Raymond MoriyamaOctober 11, 1929 – September 1, 2023The Architectural InspirationFor The Canadian War Museum
Upcoming Event
Sorry no events found, check again later.